Thurstan College has a great history for education. It is one of the top ranking schools in the island well known for its education. In this page one can obtain Thurstan College Scholarships, Achievements and many more.
.:: Scholarships ::.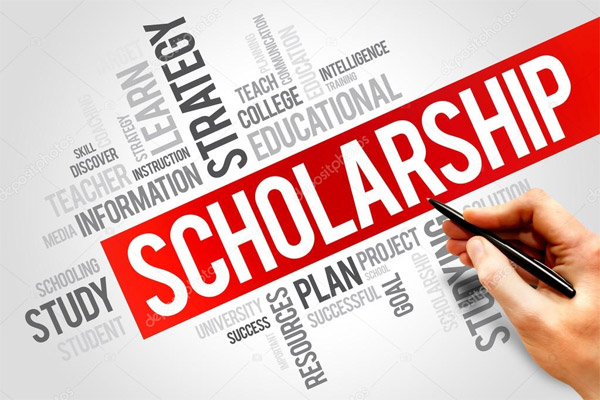 P . M. Jayatilaka. Scholarship

This scholarship is awarded in memory of Mr. P.M. Jayatilaka , retired Principal of Thurstan College. Every year two students who have performed outstandingly well in the fields of Science and Commerce at the G.C.E. Advanced Level Examination are selected and this scholarship is awarded to them. It is a great encouragement for students.

Palitha Dalpatadu Scholarship

Since 1991 Mr. Palitha Dalpatadu, a Distinguished Old Boy of Thurstan College has been awarding this Scholarship for two students who obtain best results at the G.C.E. Ordinary Level Examination annually.